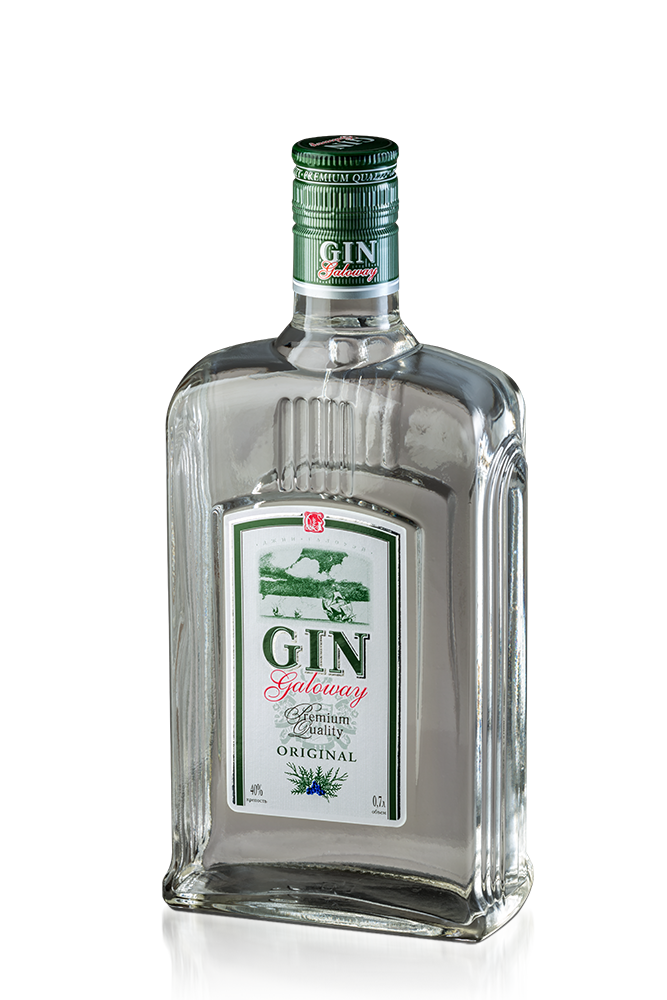 GIN
«GALOWAY»
40%
Prepared based on the original recipe in old English traditions. Only top-quality alcohol and natural plant ingredients are used, giving this gin its unforgettable taste.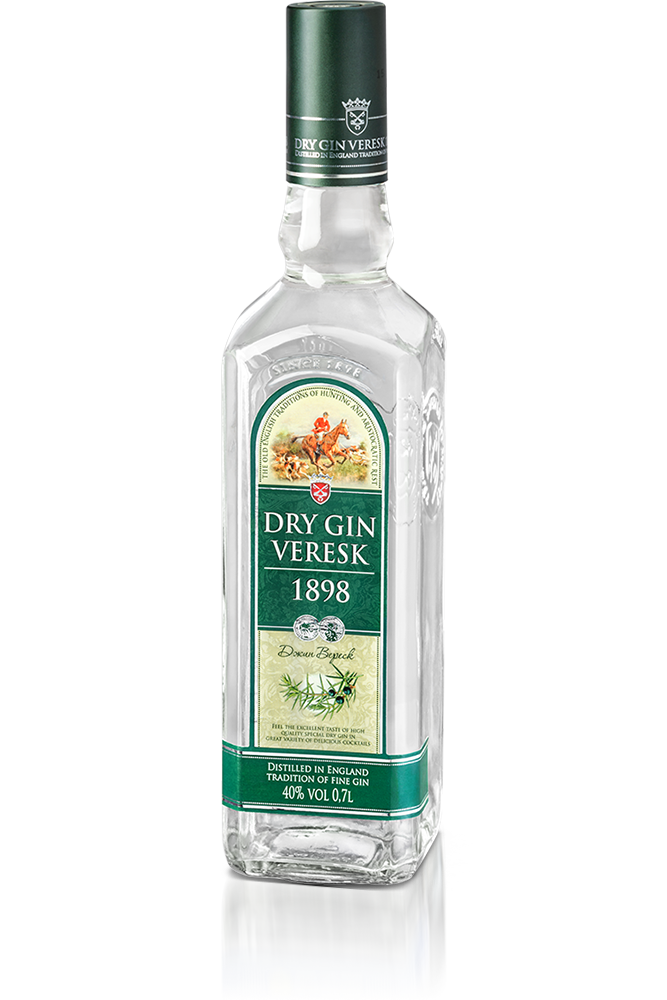 GIN
«VERESK DRY GIN»
40%Juniper berries, spices
Taste:
Juniper berries, spices
Ingredients:
Purified water, high-quality rectified grain spirit, aromatic gin (juniper berries and spices) spirit, sugar.
Classic gin produced using traditional English dry distillation technology. The reserved, exclusive features of one of the most famous strong drinks in the world are revealed in an elegant manner special to this gin, where slightly tart juniper tones perfectly harmonize with a rich bouquet of spices, never allowing any one of them to dominate the others.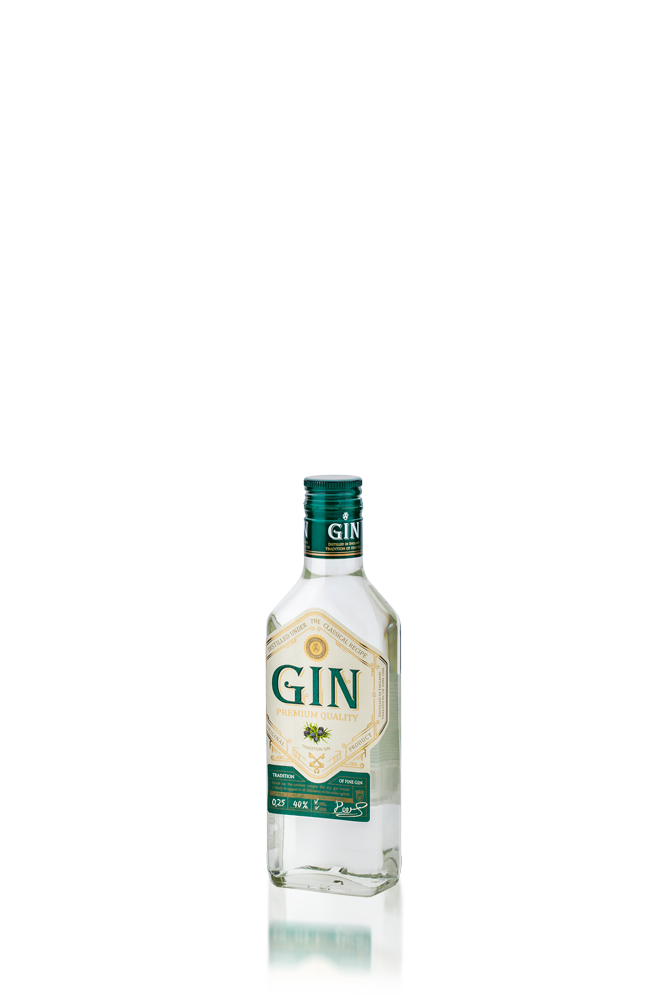 GIN
«GIN PREMIUM QUALITY»
40%
Traditional gin distilled using traditional technology. Its base is an infusion of juniper berries, thanks to which the drink has a clean, slightly bitter taste. Six spices give the gin its special piquant note.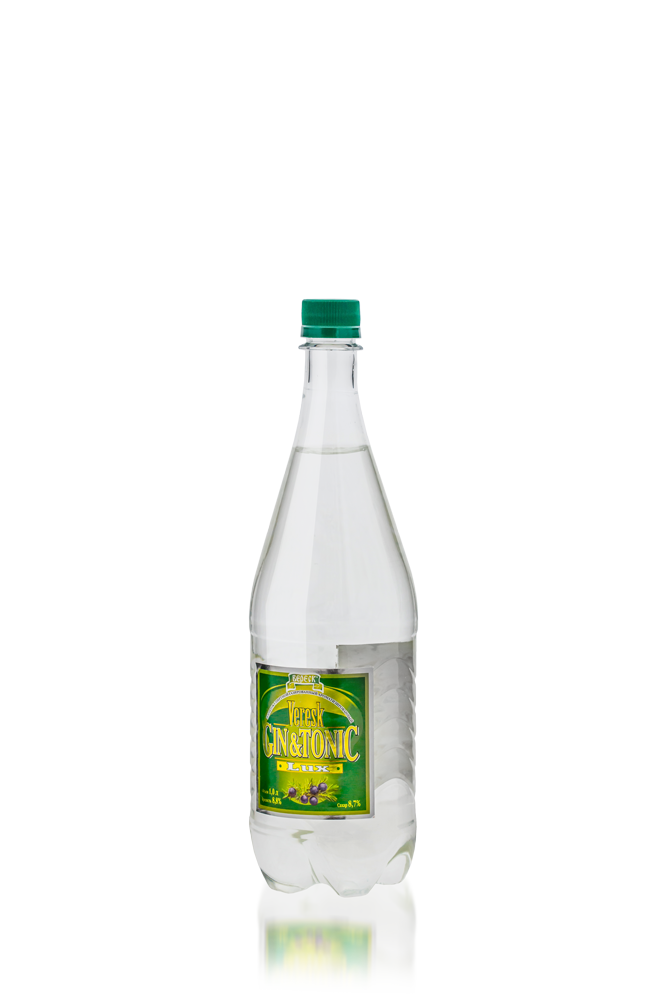 GIN AND TONIC LUX
8,8%
Veresk-Lux gin and tonic features a rich juniper aroma and pure fresh taste, complemented by a bouquet of spicy herbs and roots collected in the untouched forests of Tver lands.